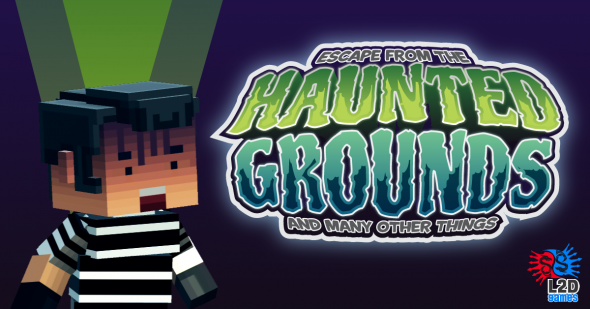 Escape from the Haunted Grounds and Many Other Things
We've recently launched this game for Windows Store. It was a simple idea that grow into a casual game.
We had very fun experience working on it, it's just a fun game to play, testing it was very entertaining, since all the time that you spend testing a game tends to be very hard, this was not the case.
The idea was to get very tense, why escaping the «many other things» … we hope that you can try it and enjoy it as much we worked on it.
Complete goals, get coins, buy more characters, and try to release the level boss, it's gigantic!
And in the mean time, if you are lucky enough to see «The Ghost», let us know!
Visit the game page http://www.l2dgames.com/escape-the-haunted-grounds/index.html