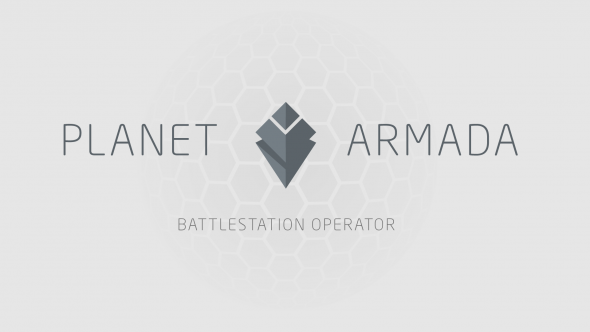 Update from new game Planet Armada!
This is starting to look good! We are unveiling the new game logo. This is a project long kept in our archives, and we are very excited to get some time to complete it!
We are just trying to accomplish a simple but entertaining game, putting the player in the seat of a planetary defense operator, and playing through his console interface.