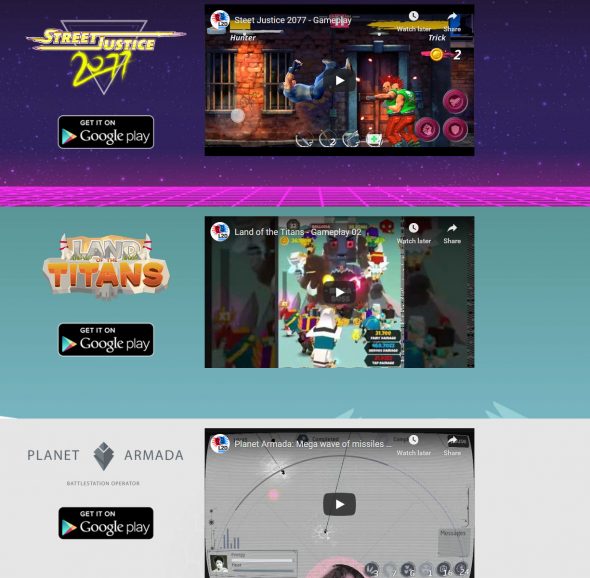 We've just updated our catalog and added 3 new games, be sure to check them out!
We have deal a great effort to make this games, and we want you to enjoy them as much as we have making them.
Get them on google play for android devices:
Planet Armada – Battlestation Operator
And it will mean a lot to us if you leave a comment or a rating!