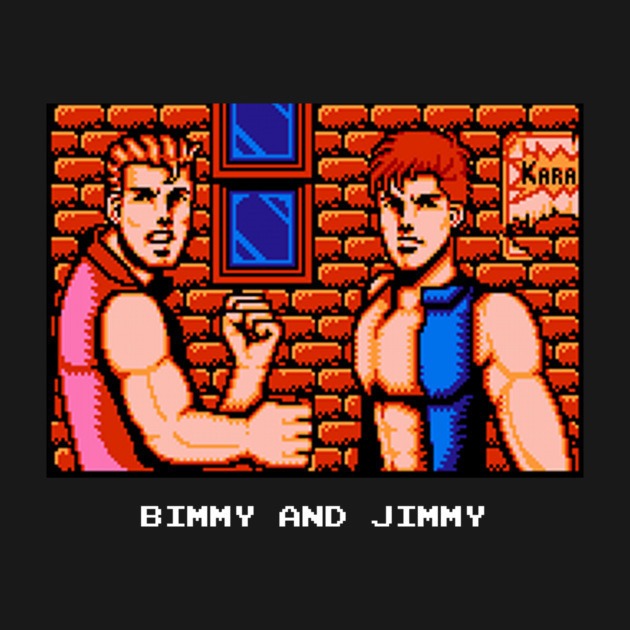 We're just two brothers working in making the games that we love.
Combining experiences in development, design and music, we belive we have all that it takes to create awesome games.
We work in several platforms, including Windows, Android, and Web.
Our main goal is make a living out of it, and of course, have fun.